Athens Technical College has resources available for students at every stage of their journey.
Student
Resources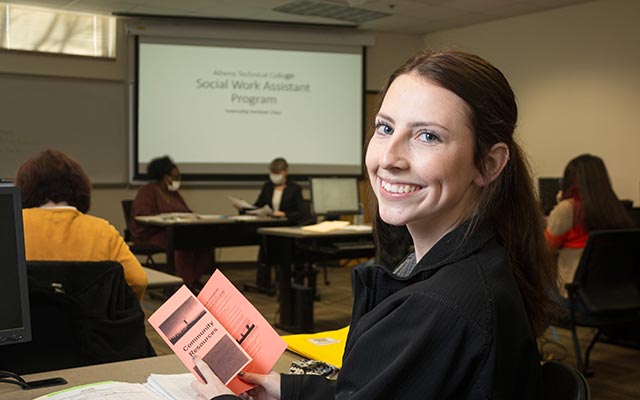 We offer resources for to students thrive in the Athens Tech environment. From the moment you step on campus until graduation, our student resources will help you stay informed and take advantage of all opportunities that apply to you.
Academic
Resources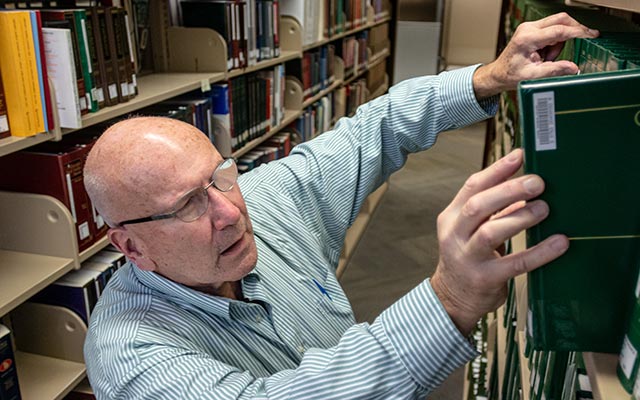 The purpose of our academic resources is to do everything we can to provide students with what they need to excel academically. These resources will help students stay ahead of the game or seek assistance if necessary.
Campus
Life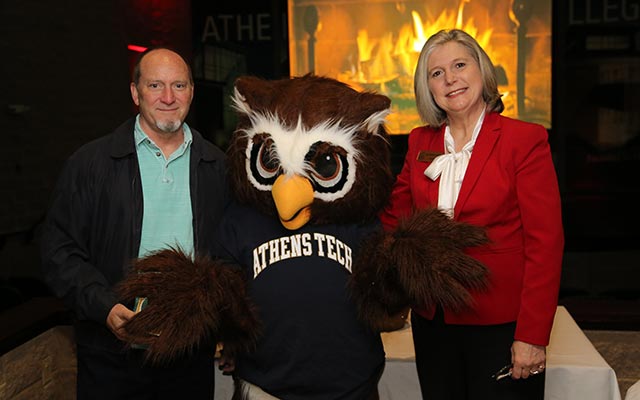 Are you interested in joining student organizations and attending on-campus activities? Campus life at Athens Tech is engaging, fun, and presents opportunities to take full advantage of the college experience.