Continuing Education & Computer Workshops
Campus Location:
All Campuses
Division
Economic Development
Continuing Education offers a variety of continuing professional education, licensing and license renewal training, personal enrichment and community education classes for both business and non-business related participants. Our wide variety of programs provides new skills, growth and enjoyment at any age or stage of life.
These in-person classes assist people with varying levels of computer skills that range from basic operations and purchasing of a computer to navigating the Internet and mastering software programs such as the Microsoft Office Suite of applications (Excel, PowerPoint, and Word) and Quickbooks. We also offer a wide range of highly interactive courses that you can take entirely over the Internet. All of our courses include expert instructors, many of whom are nationally known authors. Our online courses are affordable, convenient, and geared just for you. Sign up at https://www.ed2go.com/atcga/. TCSG colleges have a wide variety of professional development and training options available for you. The training we provide is robust and valuable, with most offerings leading to a meaningful credential. You can register online at https://gvtc.tcsg.edu/econdev/.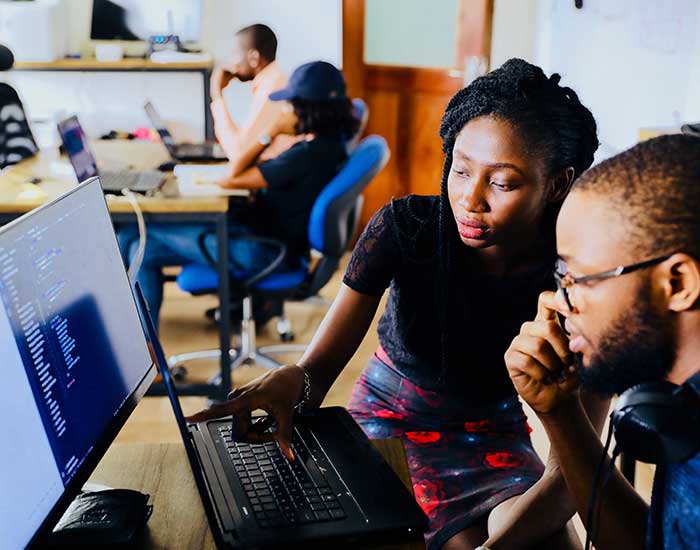 John Usry
Executive Director for Economic Development
Get More Information About
Continuing Education & Computer Workshops