Division
Economic Development
This 36-hour classroom and virtual course teaches the basic fundamentals required to safely operate a motor vehicle on Georgia's roadways. It covers signs and signals, road markings, vehicle control, right-of-way determination, and all necessary road rules. The course includes 30 hours of classroom instruction and six additional hours of on-the-road instruction. All students must be 15-17 years old and have a valid Georgia Learner's permit in order to register.
The course fee is $400. Limited scholarship vouchers are available one time per student for those who qualify. The class fee is payable by scholarship voucher, check, money order, Visa, or MasterCard and is required at the time of registration. Payments are accepted over the phone.
Your child may be eligible for a Georgia Driver's Education Commission scholarship. Please visit the Georgia Highway Safety website for eligibility criteria and the scholarship application. If your child receives a scholarship, he/she must complete the training per the scholarship requirements.
How do I register?
Once the student receives his or her voucher (if you do not have a voucher, the regular $400 class price will apply), each student will need to complete both the Online Registration form as well as the Registration Packet below. You may email or hand deliver registration documents as indicated in the registration packet.
Students must complete 30 hours of classroom instruction and 6 hours of behind-the-wheel driving instruction to receive certification, and students must have a learner permit prior to class.
Next course dates: 
October 16th – November 8th (online class) 4:30 pm to 6:30 pm; Deadline to apply: September 29, 2023
6 hour drive times will be scheduled with the instructor
Specific Facility, Tools Or Educational Tools Available
Registration
The 36 hour Drivers Education course contains two parts. Students must pass both parts to receive the certificate of completion.
Part 1 – 30 hours of classroom seminar.
Part 2 – 6 Hours behind the wheel training to be completed after the completion of the 30 hour classroom lecture. 3 Sessions for 2 hours each.
FOR VIRTUAL INSTRUCTION ONLY
Access to our Blackboard Learn class portal will be provided the day of the class start date.
Students will receive login credentials prior to the first day of class. Username and password will be sent to the email used for registration.
Participation in class will require a laptop or computer with webcam access and microphone so that the student's identity can be verified.
Google Chrome or Firefox browser is recommended. Course can be accessed with most smartphones, but ability to view slides, videos, and the "live" meetings may be restricted.
Please be sure your student will have the technology available before confirming participation in this class. The "live" online class meetings will take place inside the Blackboard Learn portal, and students must commit to be present on all ten class evenings for the duration of the class. NO ABSENCES ALLOWED for the scheduled "live" online class meetings for any reason. NO EXCEPTIONS.
Class Times Offered:
Daytime, Evening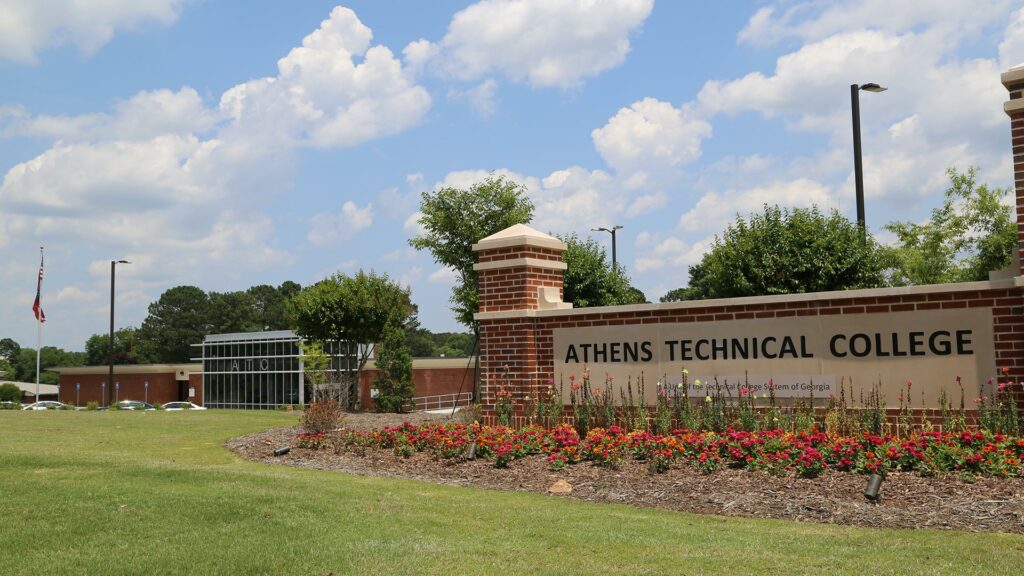 John Usry
Executive Director for Economic Development
Get More Information About
Drivers Education