Degree Options:
Associate Degree, Certificate, Diploma
Campus Location:
All Campuses
Division
General Education & Online Learning
ATC offers a comprehensive series of general education courses in liberal arts and sciences. Each campus has different availability of courses each semester.
Speak with your advisor to develop a plan that fits with your overall goals and schedule. There are 28 GEOL courses that transfer directly into the University System of Georgia as well as other colleges and universities.
Specific Facility, Tools Or Educational Tools Available
General Education courses are offered in-person and online. Some courses may use technology to connect to classrooms at other campuses. Science labs are offered at the Athens, Elbert and Walton campuses.
Featured Courses
MATH 1111 College Algebra
PSYC 1101 Introductory Psychology
HIST 1111 World History I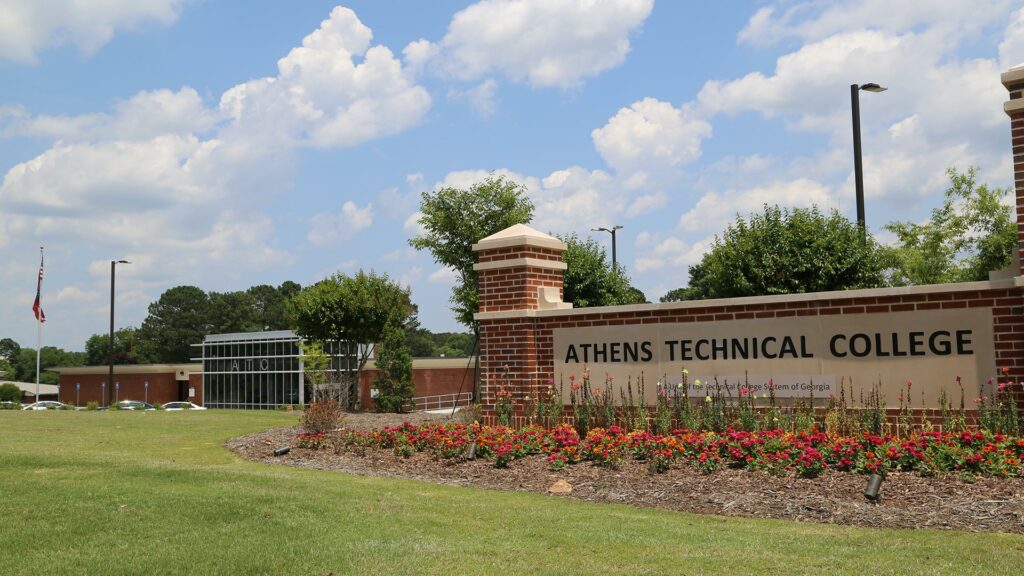 Shawana Stanford
Dean - General Education, Online Learning & Dual Enrollment
Get More Information About
General Education Courses