Georgia Pest Control Exam & Prep Course
Division
Economic Development
Who needs to take the exam?
Technicians who work in these roles may be responsible for one or more of the following tasks in residential, business, or outdoor environments:
Pest inspections
Proposing and planning treatment options
Applying control procedures
Counseling clients on the consequences of pest infestation
How to prepare for the test
Preparing for the Employee Registration Exam is something all potential test-takers should do. Athens Technical College has developed a comprehensive and low-cost, online preparation course for any person interested in taking the exam. The Employee Registration Exam Prep Course is a 2 hour, self-paced, online study tool. It's an audio and visual guide that guides potential examinees through all ten chapters of the Employee Registration Exam Manual that is published by the Georgia Department of Agriculture.
Note: The prep course is intended for the registration exam only and does not cover commercial or certification exam material.
After completing the Pest Control Exam Preparation Course, students are provided with additional resources to make the testing process easier. Added material includes presentations and information on:
How to register for the exam;
Test center procedures;
Responsibilities of the test-taker; and
Test-taking tips.
Why take the prep course?
The purpose of the prep course is to provide pest control technicians a more robust way of studying and retaining the information needed to pass the Georgia Pest Control Employee Registration Exam. And best of all, the preparation course is easy-to-understand, engaging, and includes charts, graphs, and photos for a more visual approach to learning the material.
Interested participants need to register with Athens Technical College in order to access the course. The course costs just $15.00, and can be taken from the comfort of your own home or office.
About the exam
The exam is timed for 2.5 hours, and the cost is $45.00 for each attempt. You may select a testing center at a technical college convenient to you where you can sit for the exam.
Those planning to take the Pest Control exam must pay for the test in advance. Payment is required before the test center administrator can give examinees access to the testing lab. After completing the exam, your test scores will be printed and given to you right away. No waiting!
In the event that a test-taker does not pass the exam, s/he is provided with a list of chapters from the Employee Registration Exam Manual to return to for an additional review before attempting to take the exam again.
Class Times Offered:
Daytime
Additional Information: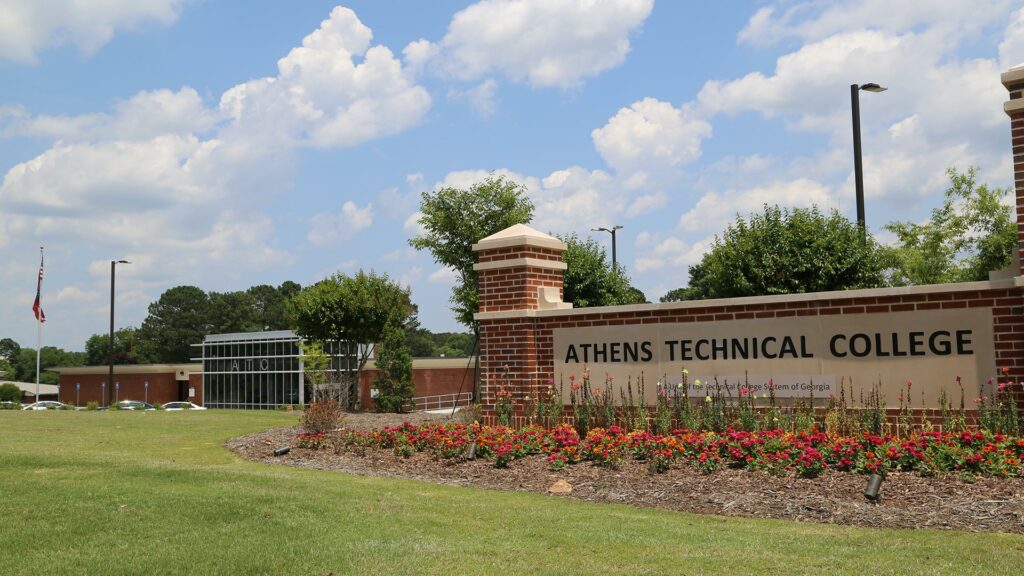 Tammie Hutchinson Massey
Administrative Assistant
Get More Information About
Georgia Pest Control Exam & Prep Course