Degree Options:
Certificate
Division
Life Science & Public Safety
The program can be completed in one fall or spring semester, providing students with efficient access to potential employment opportunities. The average salary for a phlebotomist in the state of Georgia is approximately $34,000.00 per year. Phlebotomists can be employed in hospitals, out-patient facilities, or doctor offices. Phlebotomy technicians must be accurate, work well under pressure, and communicate effectively. They must be able to deal with patients and be able to calm patients. Safety is essential, and all safety precautions must be taken to prevent the transmission of infectious diseases.
The prerequisite courses for the Program are frequently prerequisite courses to other diploma-level health care programs offered at ATC, such as the Dental Assisting, EMS Professions Diploma, Licensed Practical Nursing, Medical Assisting, and Surgical Technology Diploma, allowing students to continue their educational pathways with a potential seamless approach. Aside from College tuition and fees, there are a few minimal prerequisite course fees. After acceptance into the Phlebotomy Technologist Specialist Program, participants are responsible for costs associated with uniforms, Hepatitis B Immunization, Tuberculosis Skin Test, Flu Vaccine, Physical/Health Examination, BLS certification, and the credentialing exam.
Specific Facility, Tools Or Educational Tools Available
Instruction for the phlebotomy technology specialist program includes entry level didactic and clinical experiences, focusing on preparing program participants to successfully challenge the credentialing exam. Clinical experiences are provided by mostly local healthcare facilities, with a few available in outlying communities.
Featured Courses
ALHS 1011- Structure & Functioning of the Human Body PHLT 1030- Introduction to Venipuncture PHLT 1050- Clinical Practice
Class Times Offered:
Daytime
Deadline for Selective Admission:
June 1st- Fall September 1st- Spring
Additional Information:
Mission Statement
The mission of the Phlebotomy Technology Specialist program is to educate students to become qualified phlebotomy technology specialists who are compassionate, competent, ethical, professional, and who respond to the needs of patients and the needs of the organization.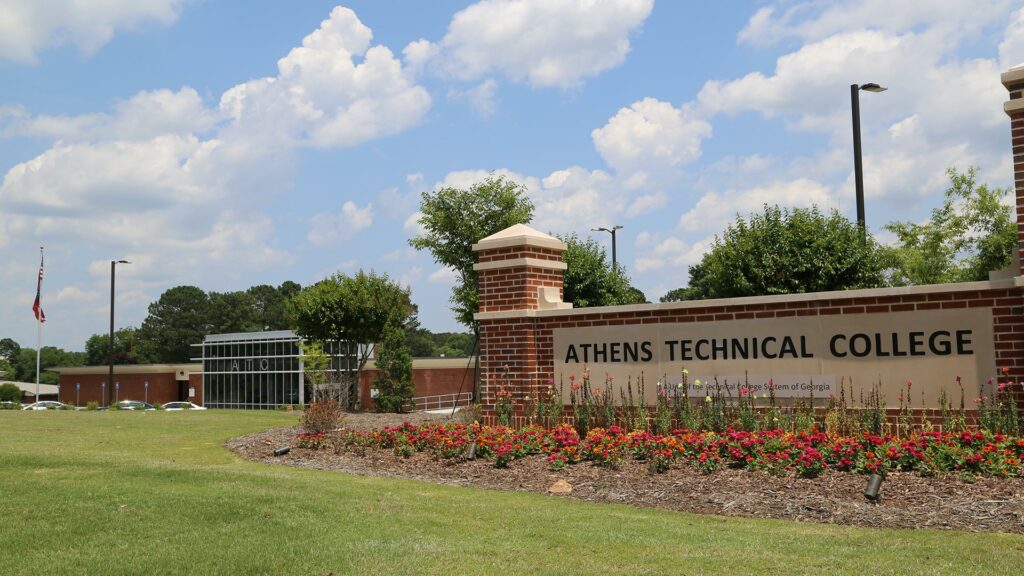 Patty Stripling, Ed.D.
Program Chair/Coordinator
Get More Information About
Phlebotomy Technician